U.S. Market Freight Broker News and Entertainment
Established in 2020, Freight Caviar brings together freight brokers, dispatchers, and truck drivers. Freight Caviar brings humor to the logistics industry through memes and videos, along with a podcast and newsletter that focuses on Eastern European outsourcing and the Freight Tech scene.
Get up-to-speed on
freight broker news
Freight Caviar has partnered with AscendTMS to offer you a totally free transportation management system (TMS) that will help you manage your entire transportation business. From driver or carrier dispatch, driver pay to settlement, commission management, IFTA reporting, customer management to invoicing, and load tendering to funding, AscendTMS does everything any trucking, broker, or 3PL company needs to be healthy and profitable.
Receive 3 Months Free of AscendTMS with reference code: RA-FreightCaviar!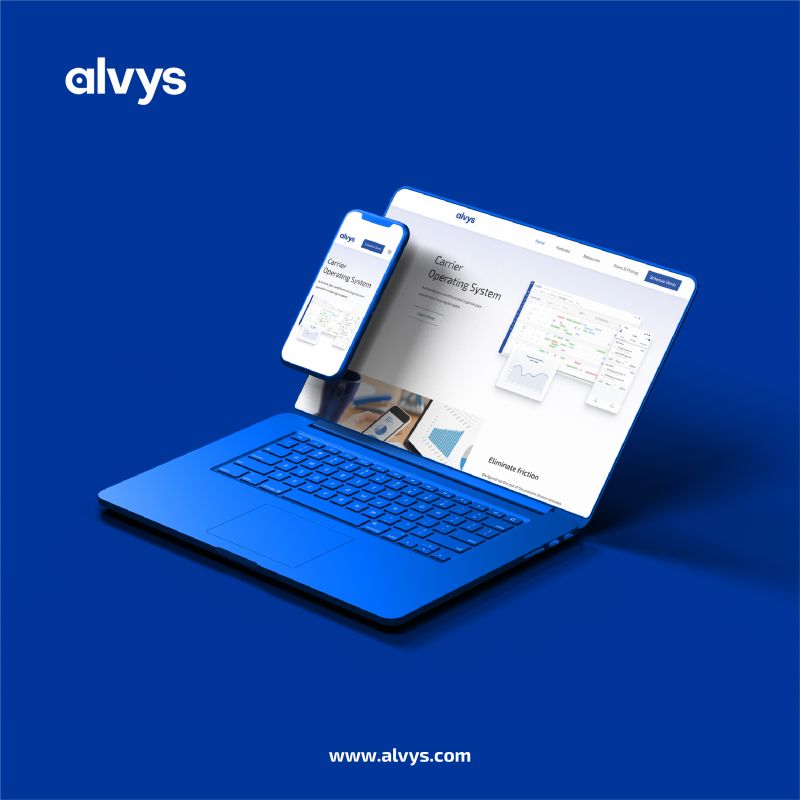 Alvys offers something beyond the conventional functions of a TMS. Unique among TMS offerings, it focuses on workflow. Its TMS levels the playing field through affordable add-scale technology that integrates a variety of management systems into one intuitive dashboard.
Warp pairs proprietary tech with a broad network of carriers and cross-docks. The result? Automatically optimized middle-mile routes for your freight through a single, interconnected platform.
TextLocate is your "SuperPower" to reduce the frustration of making those painful location updates with partner carriers. Simplify the process using TextLocate's custom one-time location update from your partner carrier's driver with one simple text message. TextLocate also offers 2 way text conversation with the driver to their preferred communication.